Own the show with our interactive applications
Meet your unique needs with Yoongli's proprietary applications and take-over the show.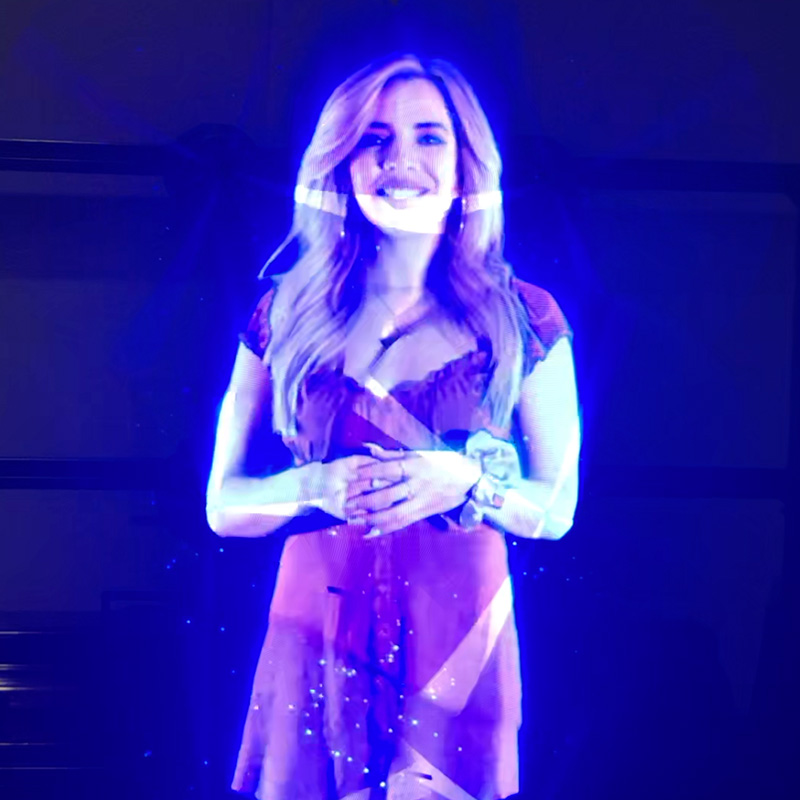 Create a fully immersive and interactive experience with artificial intelligence. This application will allow you to always count on subject matter experts, C level executives, or any branded character anywhere your brand goes.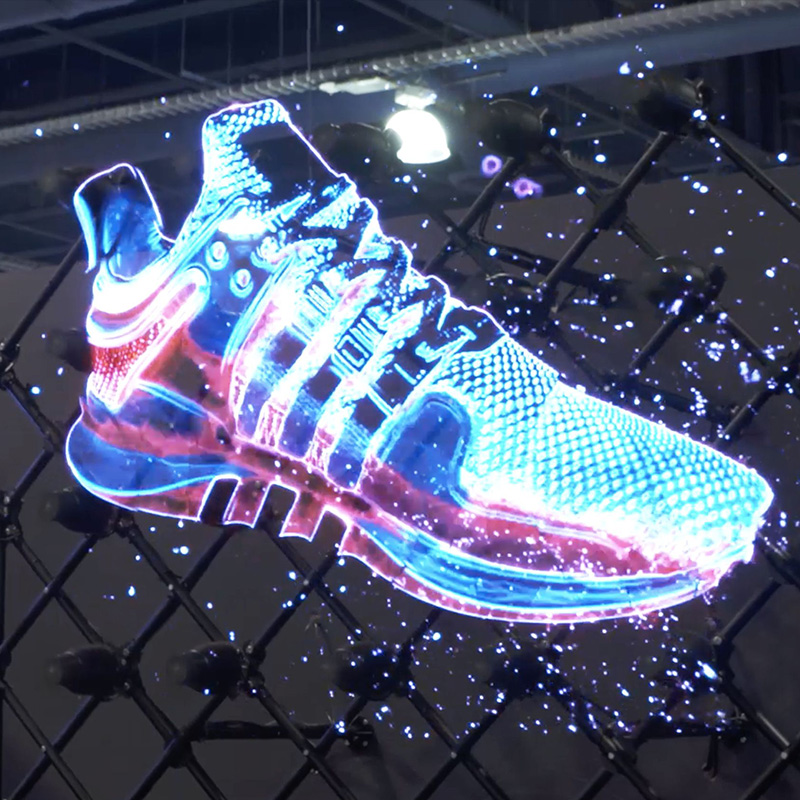 This gesture-controlled 3D holographic catalog is ideal for featuring products or promotion as holograms in an interactive future-forward way. It smoothly calls unresponsive customers into action.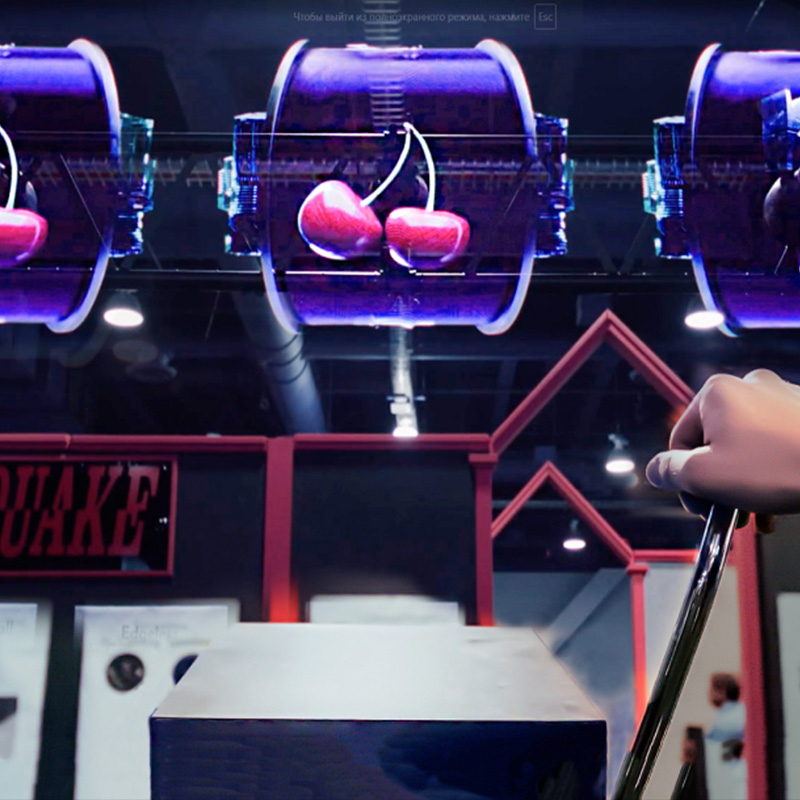 The holographic slot machine will create an emotional connection between your brand and the audience. This solution is perfect to generate traffic, improve lead generation and ideal to give away merchandise.
More eyes on your brand – More leads in your pipeline
Let your potential clients start the conversation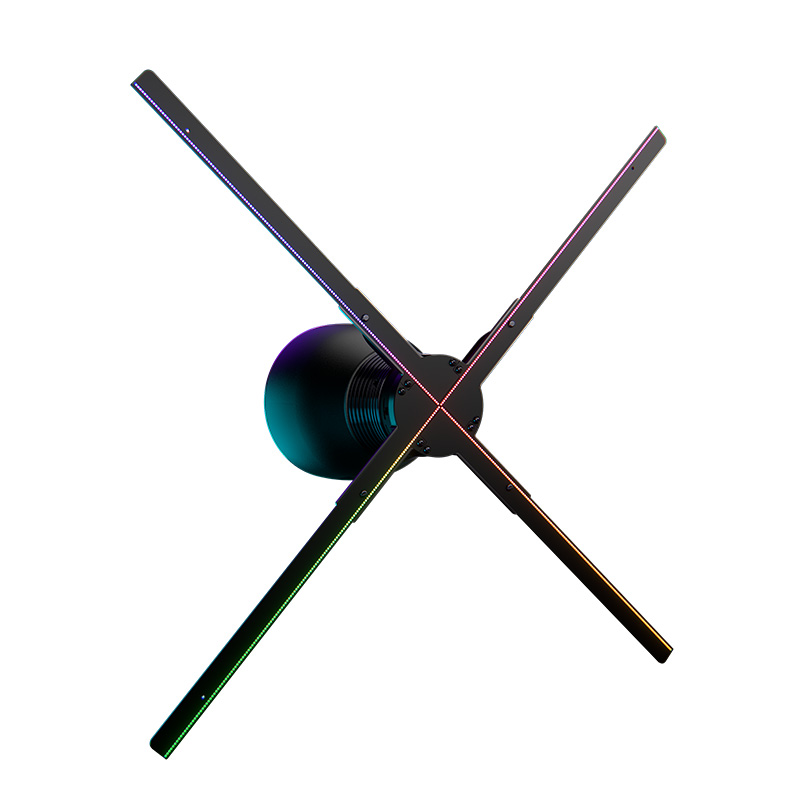 A simple all-inclusive and cost-effective rental package to make your brand activation smooth and outstanding. Renting a solo device gives you the opportunity to experience the technology and keep if you like what you see.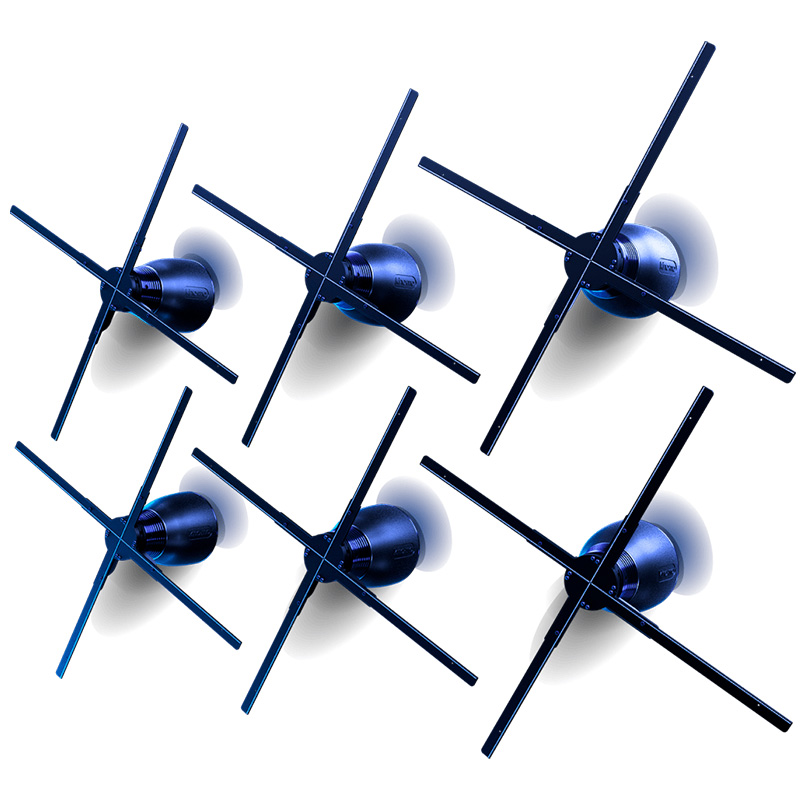 Rent a HYPERVSN wall to project breathtaking 3D visuals of almost any size for any event and create the biggest impression of all.