Prepare your brand for liftoff
 with out-of-this-world
holographic visuals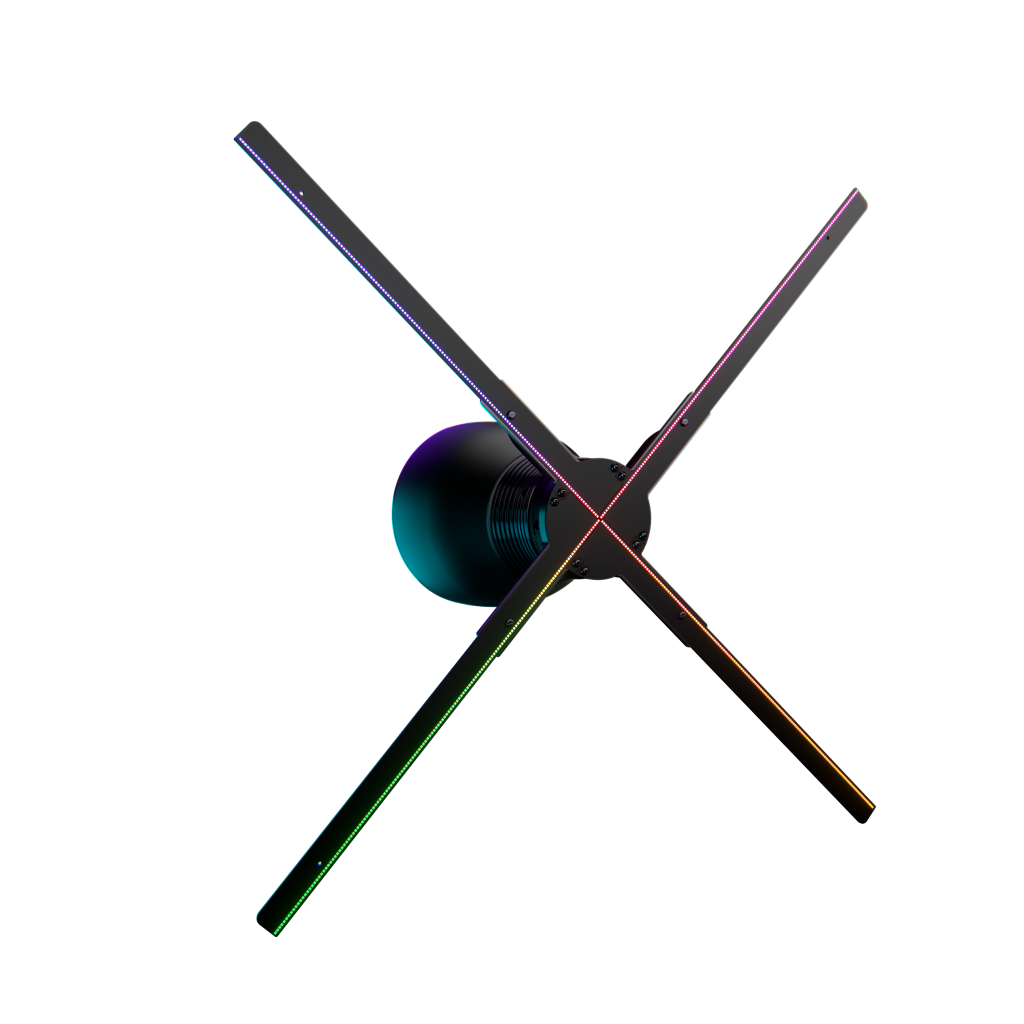 Create a strong impression, improve user engagement levels, and raise above the competition with HYPERVSN holographic technology.
From retail to corporate events and trade shows, our high-impact solutions will enable your brand to connect with audiences on a whole new level.
Learn about our different options and find the right solution for you.