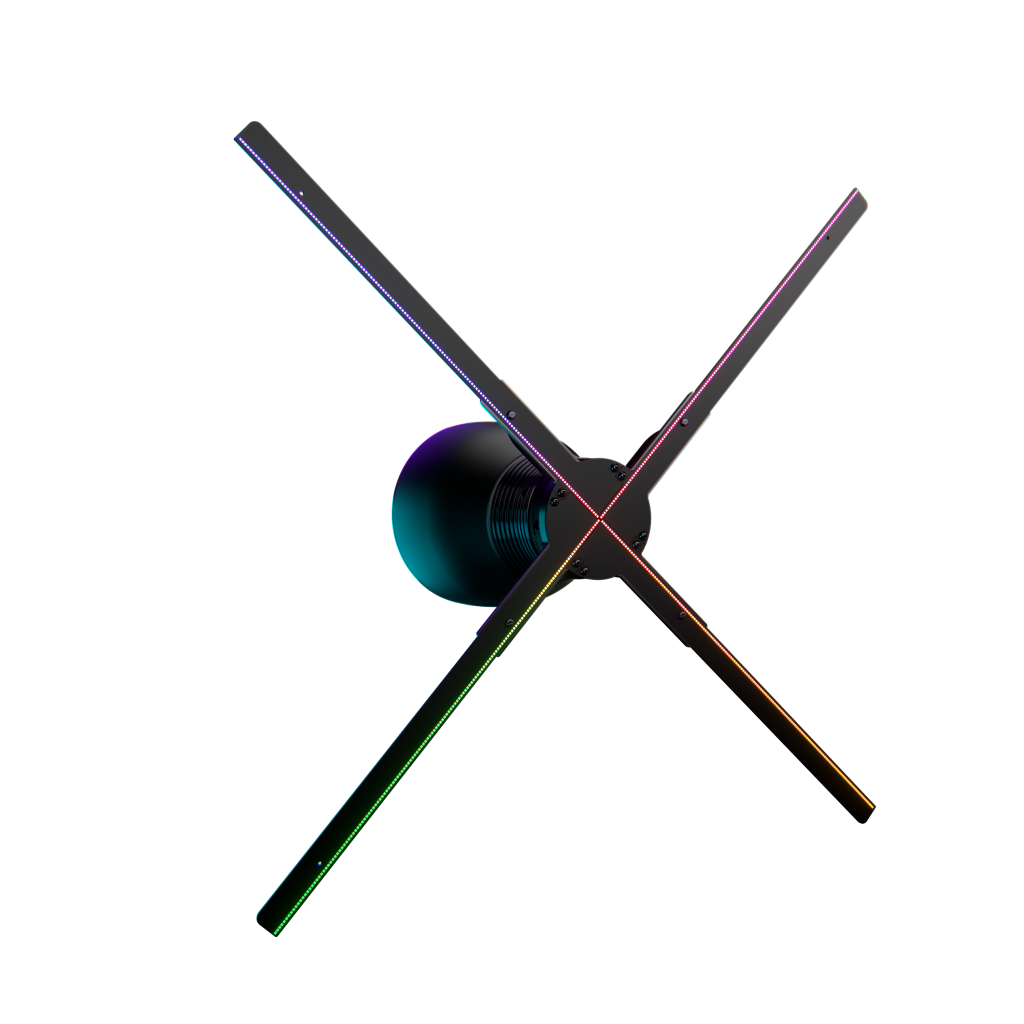 HYPERVSN is a complete, integrated system that allows the ability to create, display and manage 3D holographic visuals perceived as holograms floating in the air. It uniquely combines the HYPERVSN Device with the scalability of the Pro Management Software and the wow-factor of 3D holographic content. HYPERVSN has revolutionized the concept of digital signage and visual advertising by creating a disruptive, powerful means of reaching out to target audiences and converting them into actual customers.
Holo-Network
Connect with premium audiences in optimum advertising environments 
through a next generation advertising network. Our network allows businesses to display hi-resolution 3D animations with holographic effect floating in mid-air. Yoongli's "Holo-Network" is the only
HYPERVSN
based holographic advertising network in the southwest.