Create a strong impression, improve user engagement levels and raise above the competition with HYPERVSN holographic technology.
From retail to corporate events and trade shows, our high-impact solutions will enable your brand to connect with audiences on a whole new level.
Learn about our different options and find the right solution for you.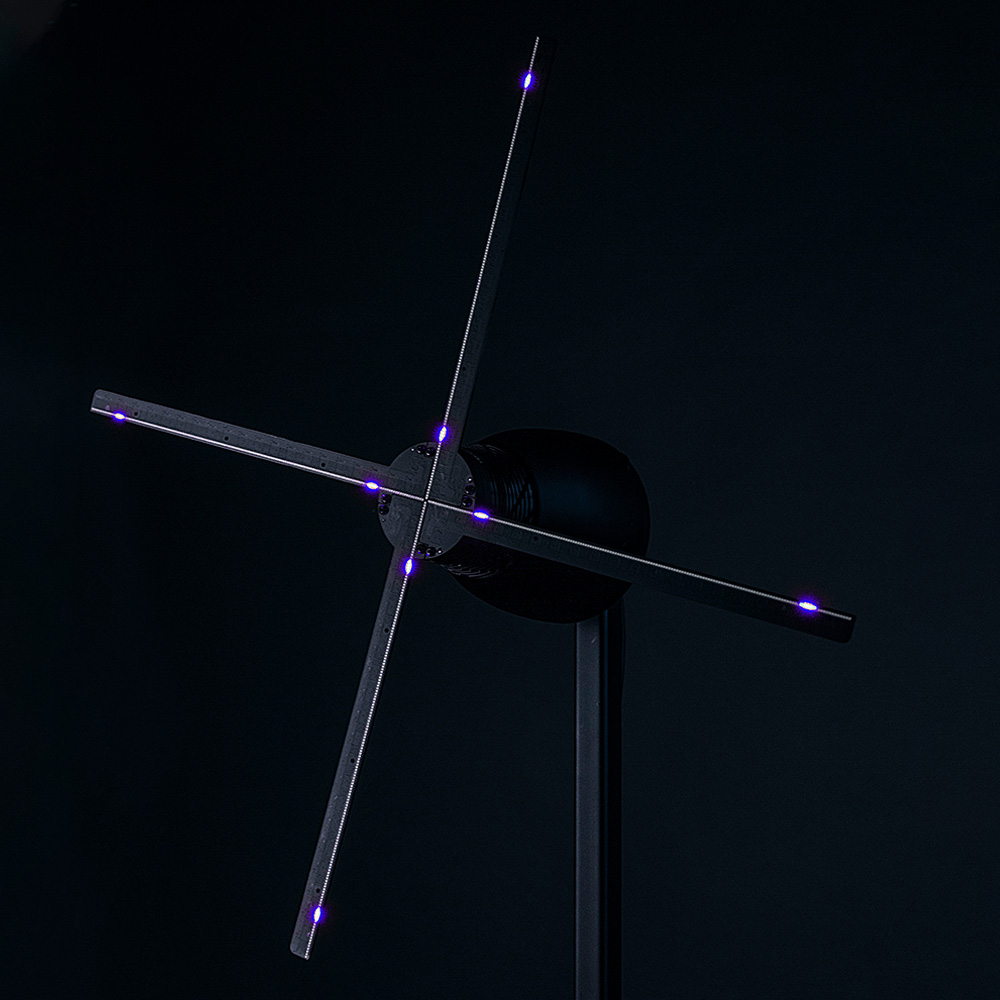 As one of HYPERVSN's first partners globally, Yoongli counts with years of experience managing HYPERVSN's systems in any form or shape.
From challenging single multi-unit installations to complex wall installations, Yoongli's team does it all. Our know-how and experience is guaranteed to be the difference maker when planning for your next event.
Trusted by bright up and coming and fortune 100 companies our team has proven to be up to the task when it comes to delivering results.